Back to School Giveaway Contest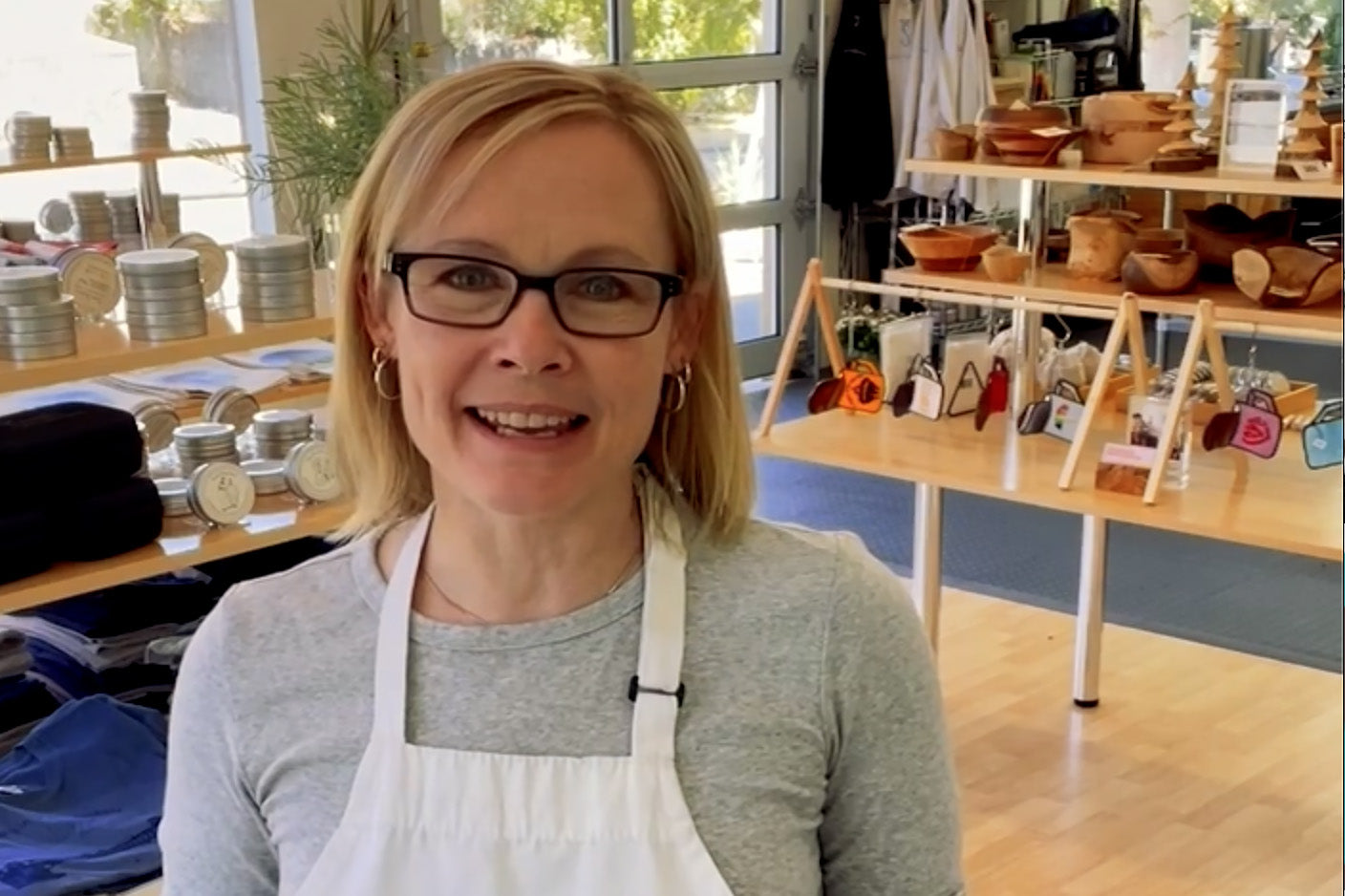 This year we are celebrating the start of a new school year with a free giveaway contest for educators! If you (or someone you know) works in a school setting, they are eligible to enter. That includes classroom teachers, school counselors, instructional assistants, office secretaries, custodians, lunchroom folks, and administrators. If you work in a school, we want to thank you!
We will choose 3 winners on Tuesday, September 6th to receive $30 worth of Seattle Sundries products...winner's CHOICE! If you live in the Seattle area and would like to stop by our shop in person to pick your prize, great! If you live outside of the Seattle area, you can browse our website and send us an email with your list of goodies and we'll ship it to you. 
To enter, just tag a friend or type your own name in the comments for this post or on social media. We'd also love to know what your school district and role are. We will keep a list of all the entrants and choose 3 names at random on September 6th.
Thanks to all the folks who work with students. We are sending our best energy to you and hoping for a great year!
---