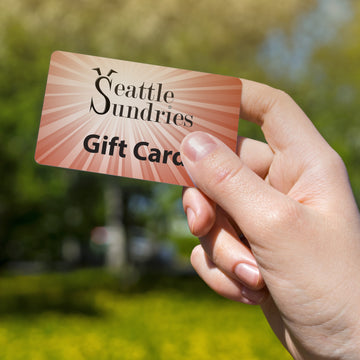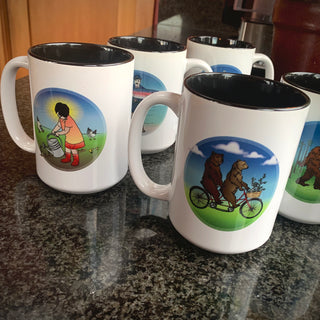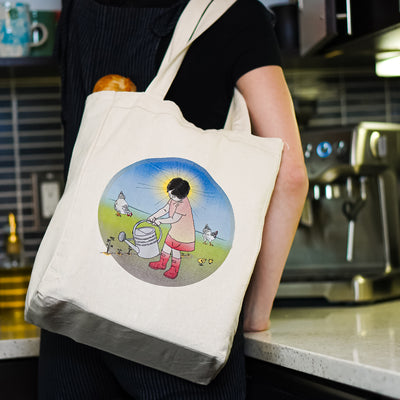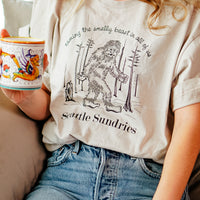 Featured
Gifts for Friends & Family
We have gifts for every character on your list. Creative, original, playful...practically perfect!
Shop Gifts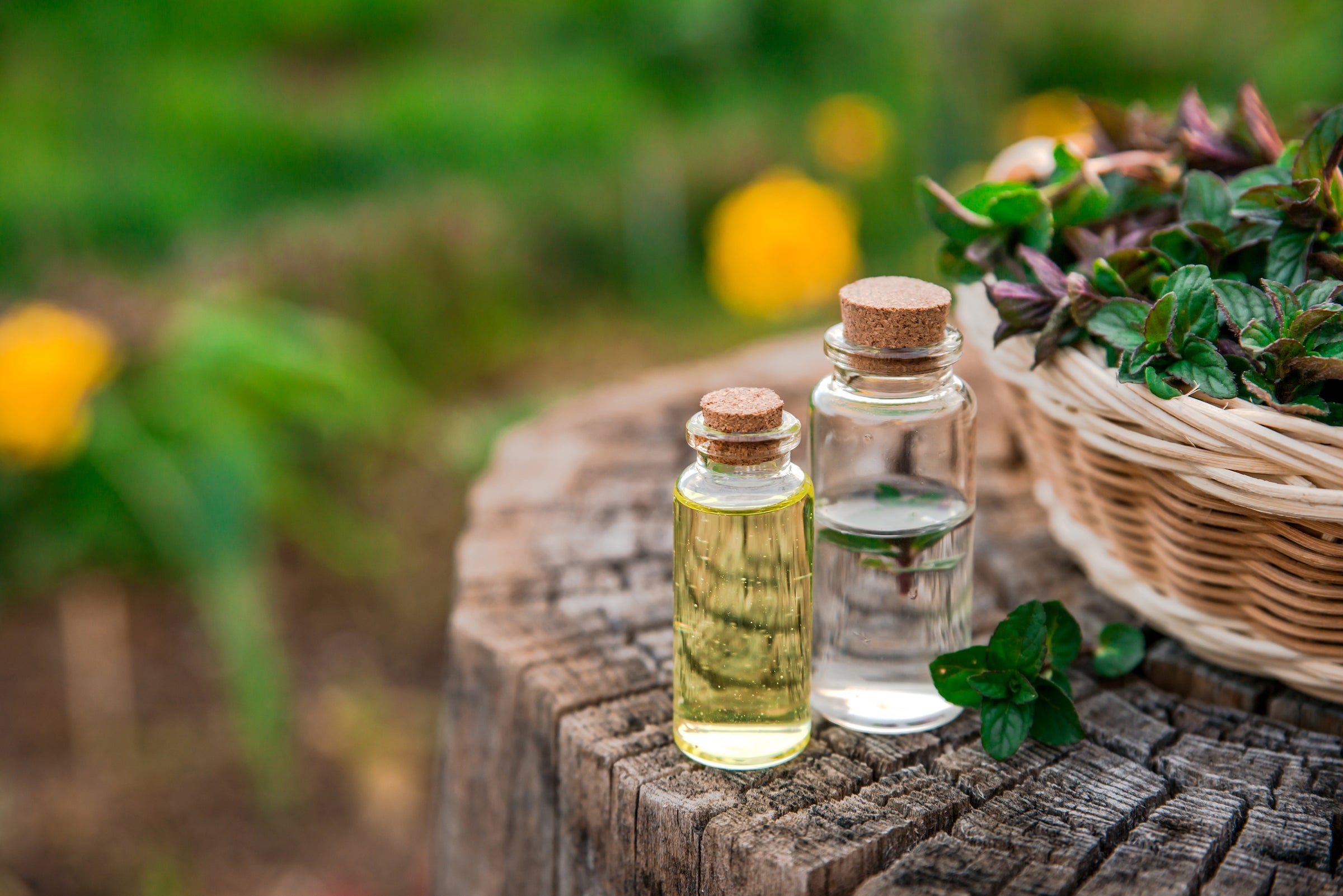 Natural Ingredients
We handpick the natural oils, butters, botanicals and essential oils to create each product.
Learn More
Don't just take our word for it!
★★★★★

Absolutely love the soaps and hand lotions. My wife is absolutely in love with the summer flower lotion. Super responsive to special pick up instructions via email. My go to for gifts for my office staff as well.
★★★★★

I don't have words to explain how much I love this lotion bar. This is the first winter that my fingers and cuticles haven't looked shredded and disgusting. And the smell is heavenly. I'm so glad I discovered Seattle Sundries!
★★★★★

I've bought soap here for over 12 years. I love the fact that it smells so natural and fresh, that it rinses clean and leaves me feeling ready for my day. I also love the idea that it's a homegrown business that works in tandem with nature. Bravo Seattle Sundries!! 
★★★★★

I love that the refills are more cost effective! The soap tins are too nice to recycle or dispose of! I've tried slap shot, road trip, manly man, big foot so far and have loved the all. My wife loved the smell of road trip so much that I had to get her some. 
★★★★★

Seattle Sundries makes amazing soaps, lotion bars, and lip balm. My son received the hockey soap for a gift and said "That is the best soap I have ever used." I loved hearing that! Seattle Sundries is wonderful to shop from. Very responsive with very fast shipping. Highly recommend them!
★★★★★

The soaps are just the right gift for the people in your life who love to get their hands dirty while digging & tending their gardens. Soft & foaming lather does the trick.
★★★★★

Seattle Sundries shaving soap is amazing. The essential oils released are calming and refreshing. A little goes a long way and I look forward to shaving! The brush I ordered had a defect and a few days later a replacement was at my doorstep. Fantastic service and clearly owners who care about their business. I will be a long term customer for sure!