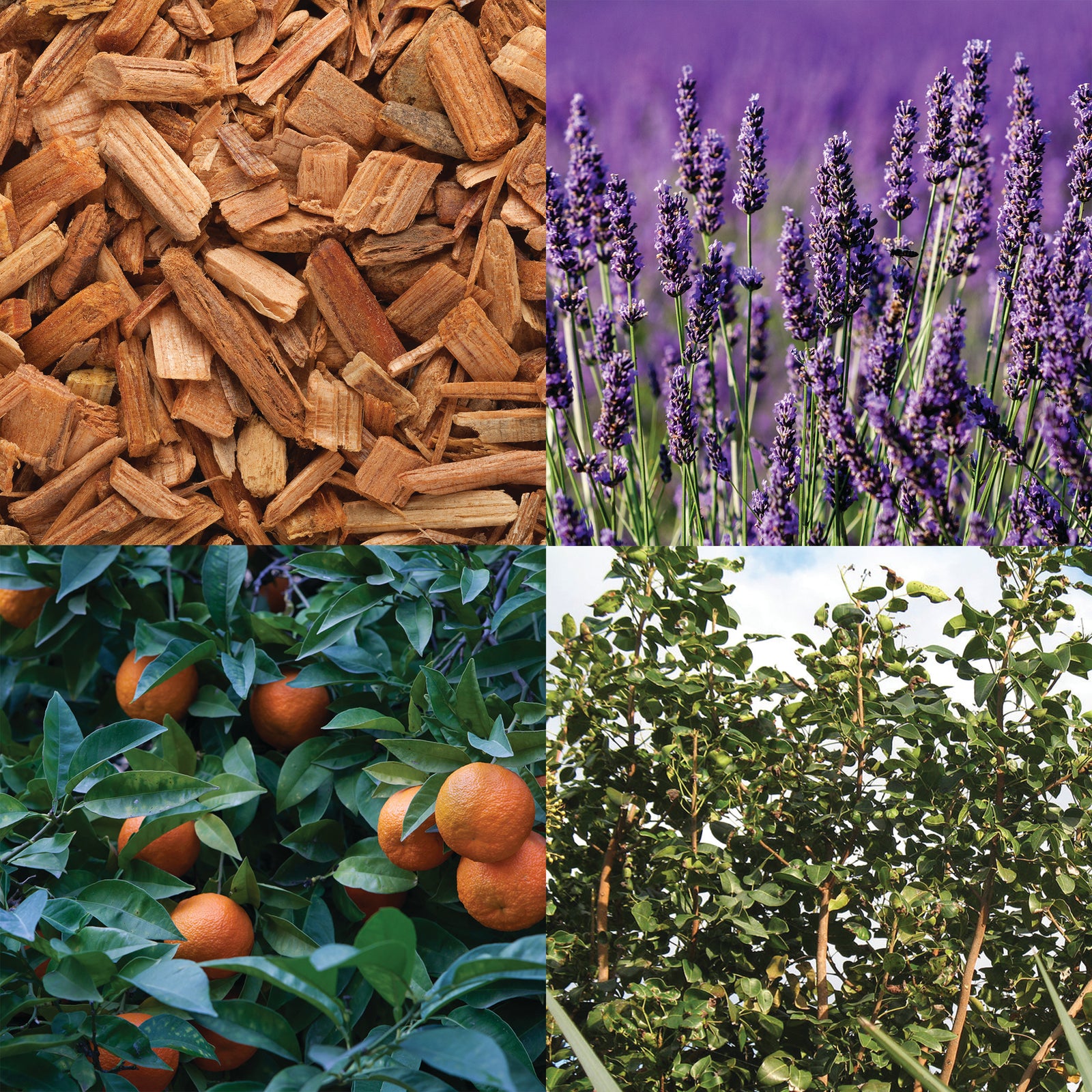 There are LOTS of people with dry hands in the world right now. We appreciate all of the extra-careful hygiene and handwashing going on, so we decided to up our game to match by introducing some new seasonal scents for our solid lotion bars.
The first one is Cedar Grove scent, which is a mixture of cedar, amyris, petitgrain, clementine & lavender essential oils. It is the same scent blend that we use in our Jet City Soap and is one of my personal favorites. It's cedar forward, but nicely balanced with all the other oils, so you don't smell like a tree (not that it would be a bad thing!).
This lotion bar will only be available for a limited time, as we rotate other seasonal scents in and out of our offerings.
---