Holiday Gift Giving in 2020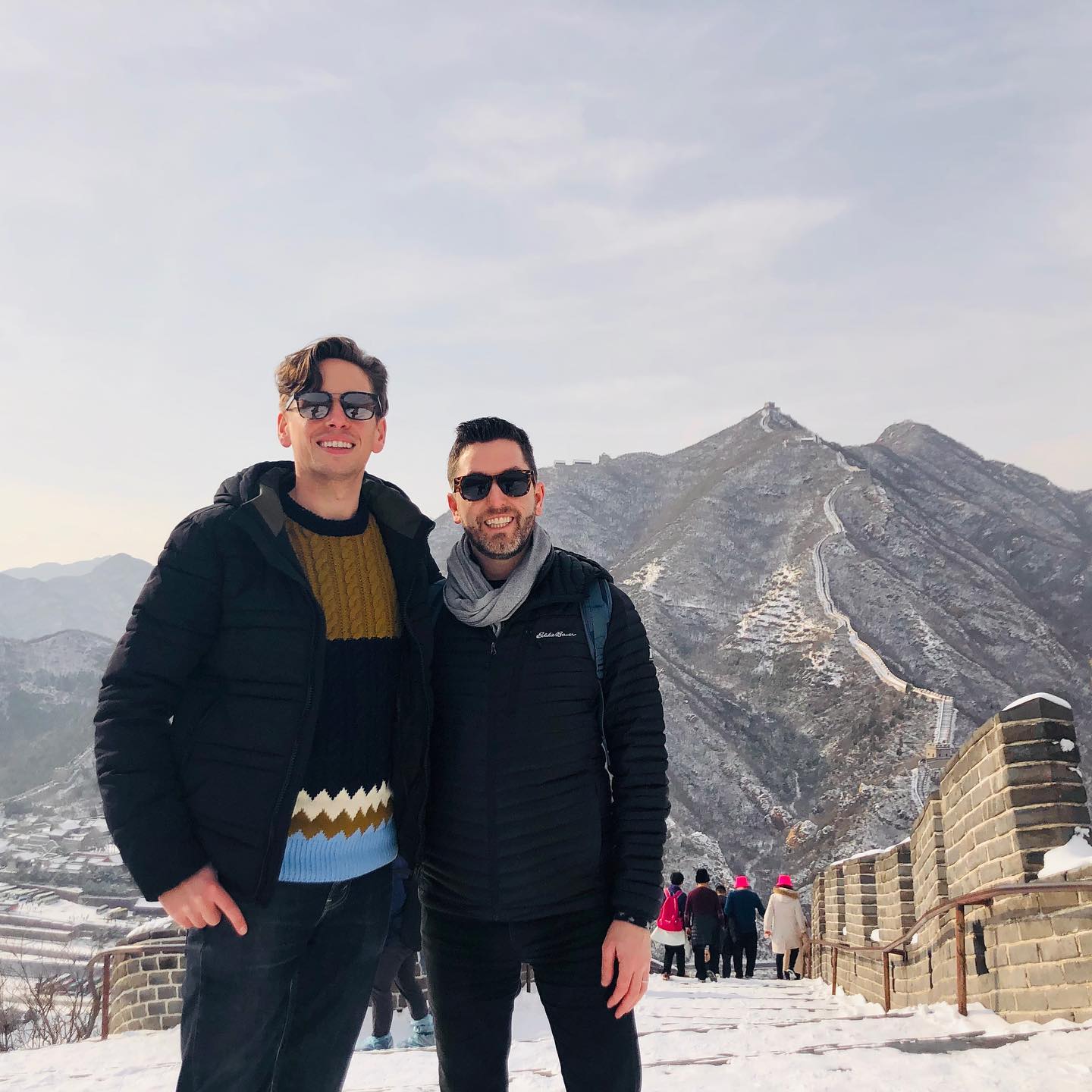 We introduced Scott and Zac to Seattle Sundries products not too long ago and recently caught up with them via Zoom to hear their impressions. While our interviews generally start off talking about the fragrance and natural, handmade qualities of our soaps, eventually the conversation leads to some lively banter about the packaging's artwork. In our recent cyberspace get-together with Scott and Zac, we learn that they were immediately intrigued by the drawings that elicit fond feelings and playful insights into the Pacific Northwest.
A Case for the Gift of Soap this (Socially Distant) Holiday Season
As many of us hang back from traveling for the Holidays this year, a hand-made, easy to ship soap that muses about its locality can be an ideal gift for a distant gift exchange.  A present with regional significance can draw you closer, in some ways, to your loved ones, who will be further than you prefer this season.
Soaps That Share a Little Seattle Grooviness
The quality of the creative, recyclable, tin packaging made a significant impression on our most recent interview participants.  Scott, a Seattle area designer, says, "he appreciates the graphic ink work,"  further elaborating how the drawings uniquely reflect a sense of place. Zac chimes in, "They have some nice Seattle grooviness to them, as well as some local landmarks in the drawings." 
The conversation turns to a light-hearted debate about the specific location depicted on our spearmint and citrus scented Sunrise Rowing soap. Of course, this dialogue is fun as we all start to reminisce about some of the unique places we have been in Seattle. It's the Fremont Bridge, by the way.
Zac figures that if he can't be with his family during the 2020 holiday season the next best thing is to send local gifts that will remind his loved ones of him and the place he hopes they can travel to soon!
If you're looking to share a little piece of the Northwest with your loved ones this Holiday season,  we have a variety of soaps (lip balms, and lotions too!) with unique packaging that makes it amusing to match soaps with your family and friends' personalities. So,  if you can't be with those you love this Holiday, the gift of soap is a sweet way to stay connected during this period of social distancing.  
P.S.
Our products are truly the gift that keeps on giving. Think of the bounty of freshness that will greet you when you're able to enjoy real in-person hugs again!
---