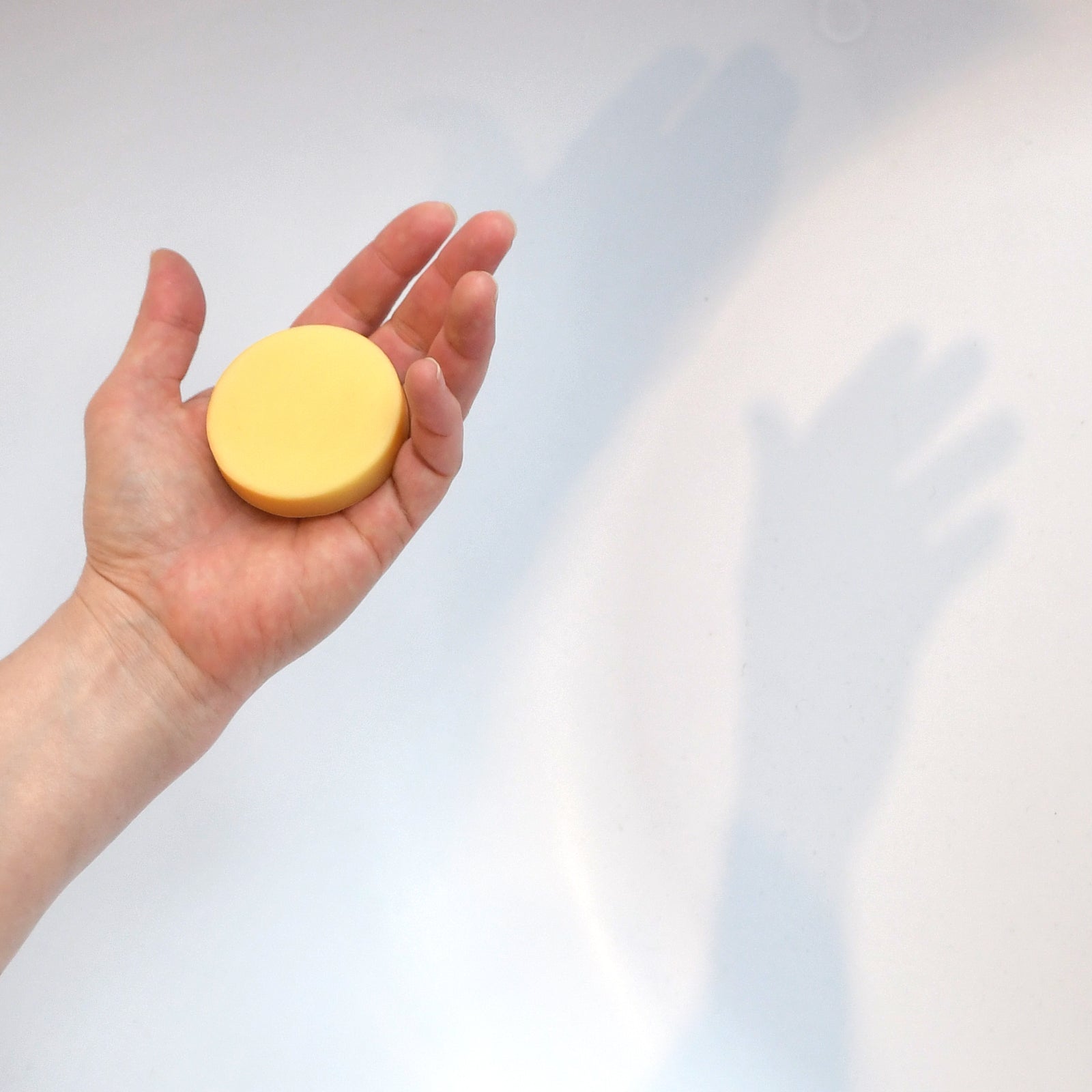 Solid lotion bars are great because they are compact and concentrated, slip into a purse or backpack easily, and do not require the preservatives of liquid lotions. Our lotion bars are made with pure beeswax, shea butter, wheat germ oil, coconut oil and jojoba. These natural ingredients all help to moisturize, rejuvenate, and protect the skin.
We carry five regular lotion bar scents, year round. But we now have two new seasonal scents, just in time for spring!
Fresh Flower scent combines the rich florals of lavender and ylang ylang with the earthiness of patchouli and the herbal undertones of amyris. 
Woodland scent features the soothing scents of cedar and tea tree, with lemon to brighten and synthesize the uplifting aroma.
Our spring scents are only around until the solstice rolls us into summer, so don't miss out! Your hands will thank you.
---