Seattle Sundries Soap - A Love Story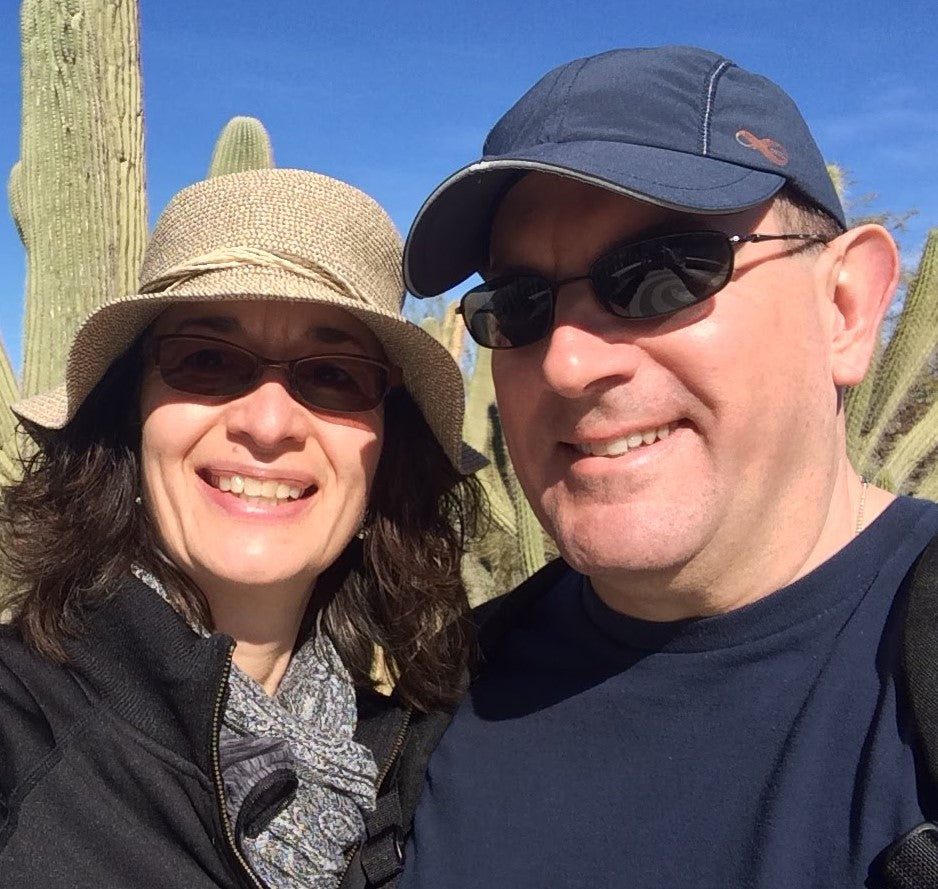 When Joel and Andrea made the move from New York to Seattle, they embraced  the Northwest lifestyle, but little did they know that they would also fall in love with a local Seattle soap.
Love at First Sight
They discovered our soap 14 years ago at the Ballard Seafood Fest, and they've been lathering with it happily ever after. Joel remembers originally buying a few different soaps at the festival. "We took them home, and right off the bat, we fell in love with them." 
Now official Ballardites, they make sure to restock whenever they can. "It's 'hey, FYI, I'm using my last bar of soap'," laughs Joel, "so then we know it's time for a resupply." They usually re-order online, but sometimes just swing by the Seattle Sundries shop in Ballard, when there isn't a pandemic going on.
Where did this love come from?
"So Andrea, this is me over-sharing," says Joel, as Andrea chuckles. 'I've always liked soap. It's kind of like my guilty vice. When we lived in New York, we lived in a artisan community.  And we would go to this one guy who made soap. I kind of got hooked on it."
A Lasting Bond?
Would they ever leave Seattle Sundries for other soaps? "I have used other brands and kinds of soaps," says Joel.  "And it's always like, oh, that was fun, but I can't wait to get back to Manly Man, or Highland Fling!"
Go-to Scent? And do they Rotate Soaps?
"Jet City has become my new favorite.  Maybe it's because of the season. I like the freshness about it.  It feels green to me.  And yes, I do rotate my scents. I need a little variety," says Andrea. "I absolutely rotate my soaps based on the season.  I will use Cowpoke and Manly Man in the summer, because  I think they're a little bit lighter fragrances.  And then I do Sasquatch and Highland Fling. I'll use those in the winter because they're a little bit heavier," shares Joel.
We make soaps people fall in love with. If you're interested in exploring the possibility of a long-lasting relationship with our soaps for yourself, please discover what we have to offer.
---