The Craft Behind Our Unique Product Designs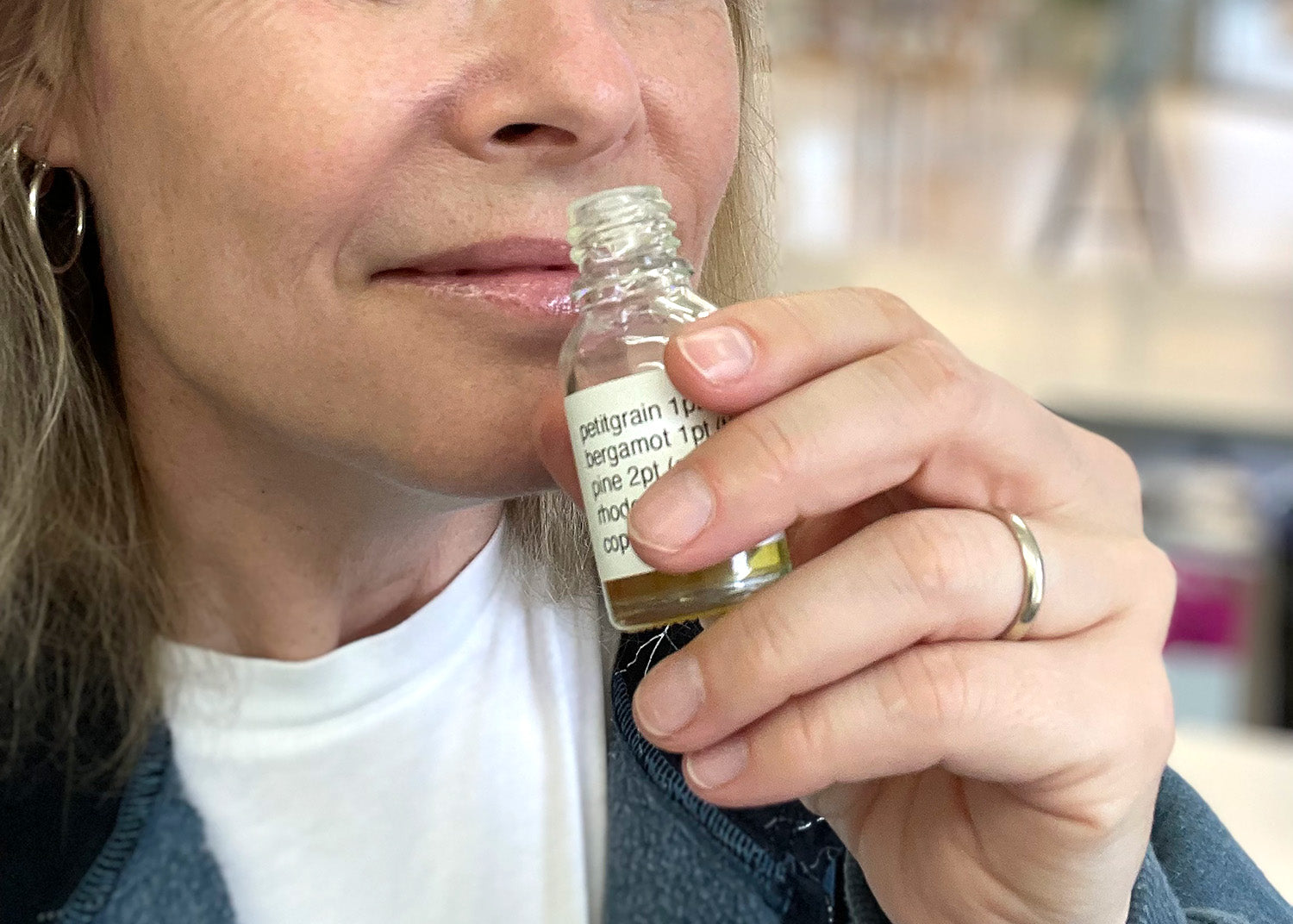 Here at Seattle Sundries, we're proud to create handcrafted soaps, skincare, and gifts with a distinct Pacific Northwest vibe. The process from ideation to finishing touches is grounded in creativity, meticulousness, and a good bit of wit. Today, we're shedding light on the craft that sets us apart.
The Human Touch Behind Our Designs
Every design you see starts with the skills and imagination of one woman - our founder, Anne. An artist and designer, Anne creates all the original artwork for our products, self-taught in graphics programs (thanks, YouTube!). Over the years, she's expanded her skill set to include 3-D design, video, and animation.
Inspiration often comes from her surroundings, taking cues from life, history, and the interests of Seattle and Pacific Northwest residents. Depending on the complexity, a black and white design could take anywhere from a week to a month to complete, with many later colorized and featured on mugs and totes that you've come to love.
An Aromatic Adventure
But our products are more than their aesthetics. Matching a design with a scent blend that complements the theme is its next crucial step. This process is about ensuring that the scent is something you'd love to use on your skin every day.
Blending essential oils is an art form in itself, a pursuit that Anne has honed over many years. Customer feedback plays a crucial role in this process. If you've ever visited our workshop, you might have been asked to lend your nose to the cause, helping shape our unique aromatic symphony.
Word Play for the Win
The final step is naming the product and penning its description. Capturing the essence of the product design, scent, and personality in a few sentences can be tricky. Still, Anne tackles the challenge head-on with a preference for word play, humor, and alliteration that imbues our product listings with a sense of fun and character.
In essence, our commitment is embodied in our values - a love for community, creativity, and craftsmanship resound in each product we offer. When you purchase from Seattle Sundries, you're not just getting an item; you're getting a piece of our passion and an ode to the beauty and spirit of the Pacific Northwest.
---