Handcrafted Excellence: Seattle Sundries Wholesale Partnership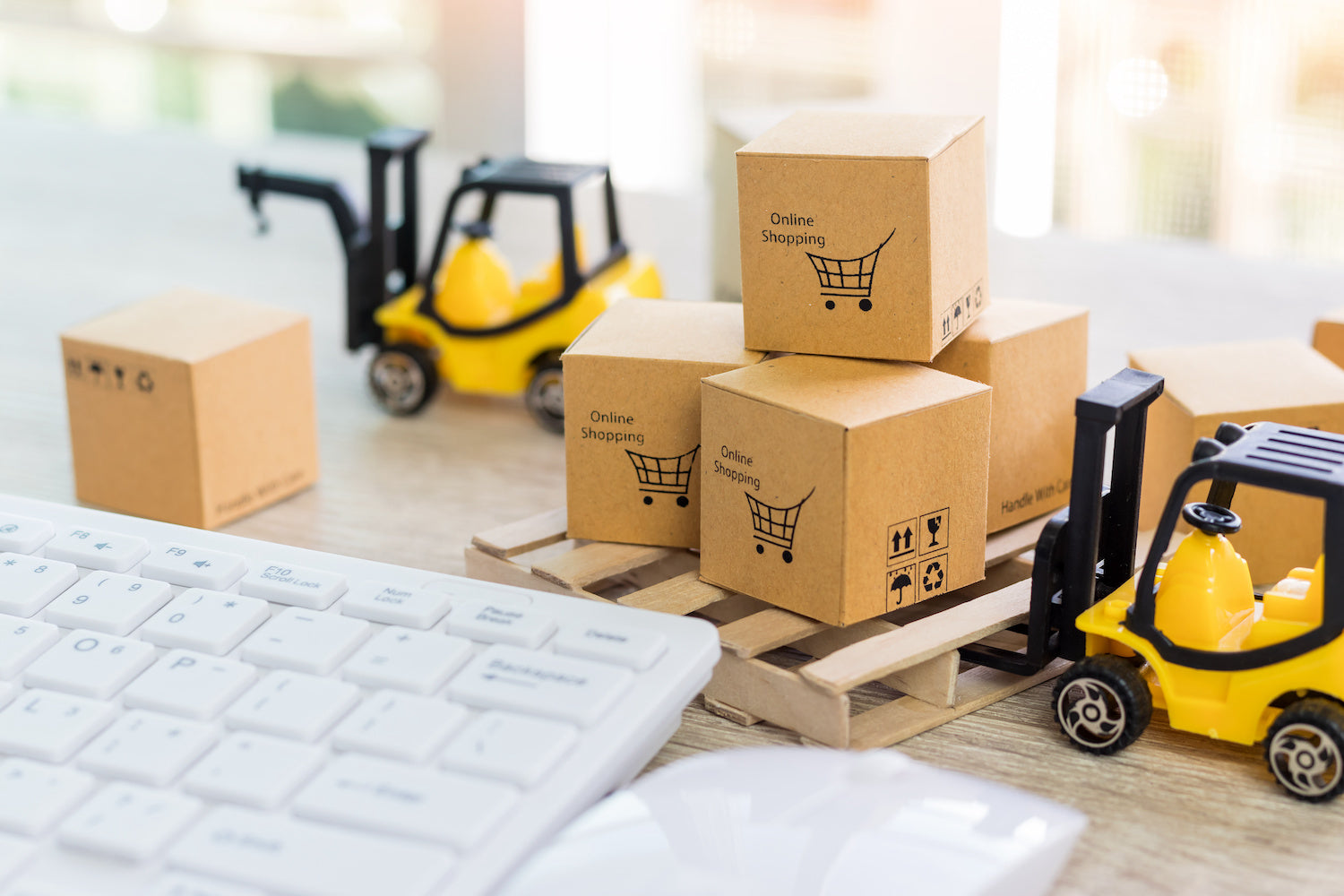 Hey, fellow handcrafted product lovers! If you're already a fan of our high-quality, local, and (of course) handcrafted soaps, lotion bars, and lip balms at Seattle Sundries, you might be excited to know that we offer wholesale partnerships!

We're proud that our Pacific Northwest-inspired products have consistently impressed customers with their enchanting scents, smooth texture, and outstanding performance. And guess what? All of our bath and body items are made right in our Ballard workshop with a dedication to detail and craftsmanship that you appreciate.

Beyond our core personal care items, we've also got some fantastic accessories that reflect our values. Our unique coffee mugs, for example, showcase original artwork created in Seattle and are printed for us right here in the western U.S. Can't forget about our sturdy canvas totes and handy magnets either - printed and assembled by us, of course.

So, if you own a store or know someone who would love to support local artisans and offer these exceptional products, we encourage you to explore our wholesale partnership opportunities. Let's keep the spirit of quality, sustainability, and handcrafted goodness alive, both in Seattle and beyond!

Remember, we're into genuine connections and celebrating handcrafted creativity, not sales chatter. So whether you're a business owner or know one who should connect with us, we'd be more than happy to see how we could work together.
There are three easy options for placing an order: online using the Faire wholesale platform, or directly with us, via email. Whatever method you choose, we look forward to starting a partnership that lasts!
---