Naughty Nellie: Brothels, Baths and Beer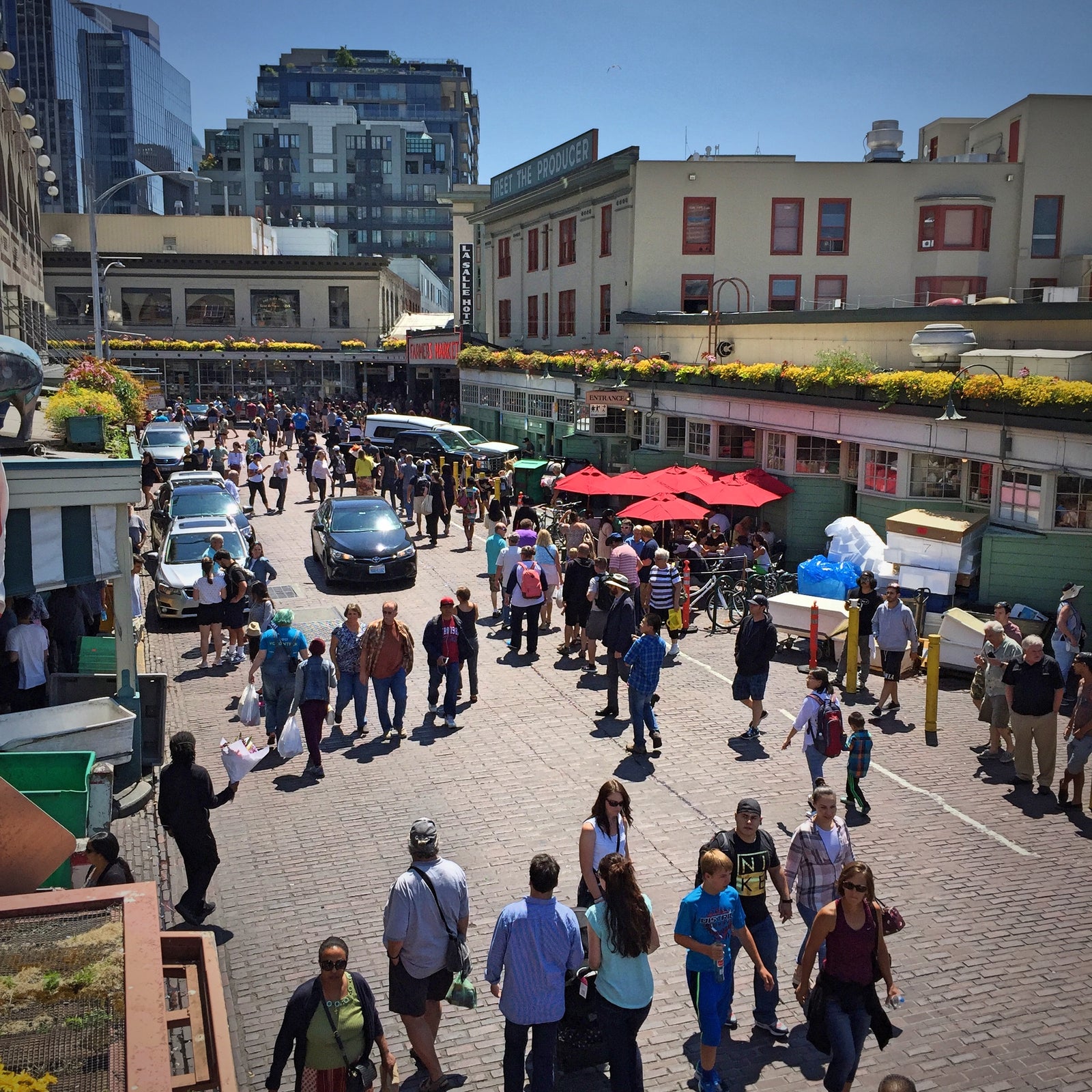 Nellie Curtis was an interesting woman. She ran a brothel out of the LaSalle Hotel in Pike Place Market for about 10 years during and after WWII. It was reportedly visited by some pretty important public figures from the Seattle of that time, along with a multitude of lonely sailors who walked up to the Market from the waterfront. During her lifetime, Nellie Curtis had 13 aliases and ran a number of different hotels that were mysteriously profitable.
The Pike Brewing Company was later established on the site of the old LaSalle Hotel. Its owners were taken with the story of Nellie Curtis and named one of their fine artisan beers after her: Naughty Nellie Ale. I use this lovely golden brew to make my Naughty Nellie Soap. Why beer in soap? It makes the lather more frothy and creamy and adds complexity to the scent. My Naughty Nellie Soap is scented with the rich floral essential oils blue lavender and palmarosa, mixed with the hoppy scent of the beer. It's a very nice soap...appealing to both men and women. It makes a nice shaving soap, too.
---