Repurposed TicTac Boxes for Travel Spices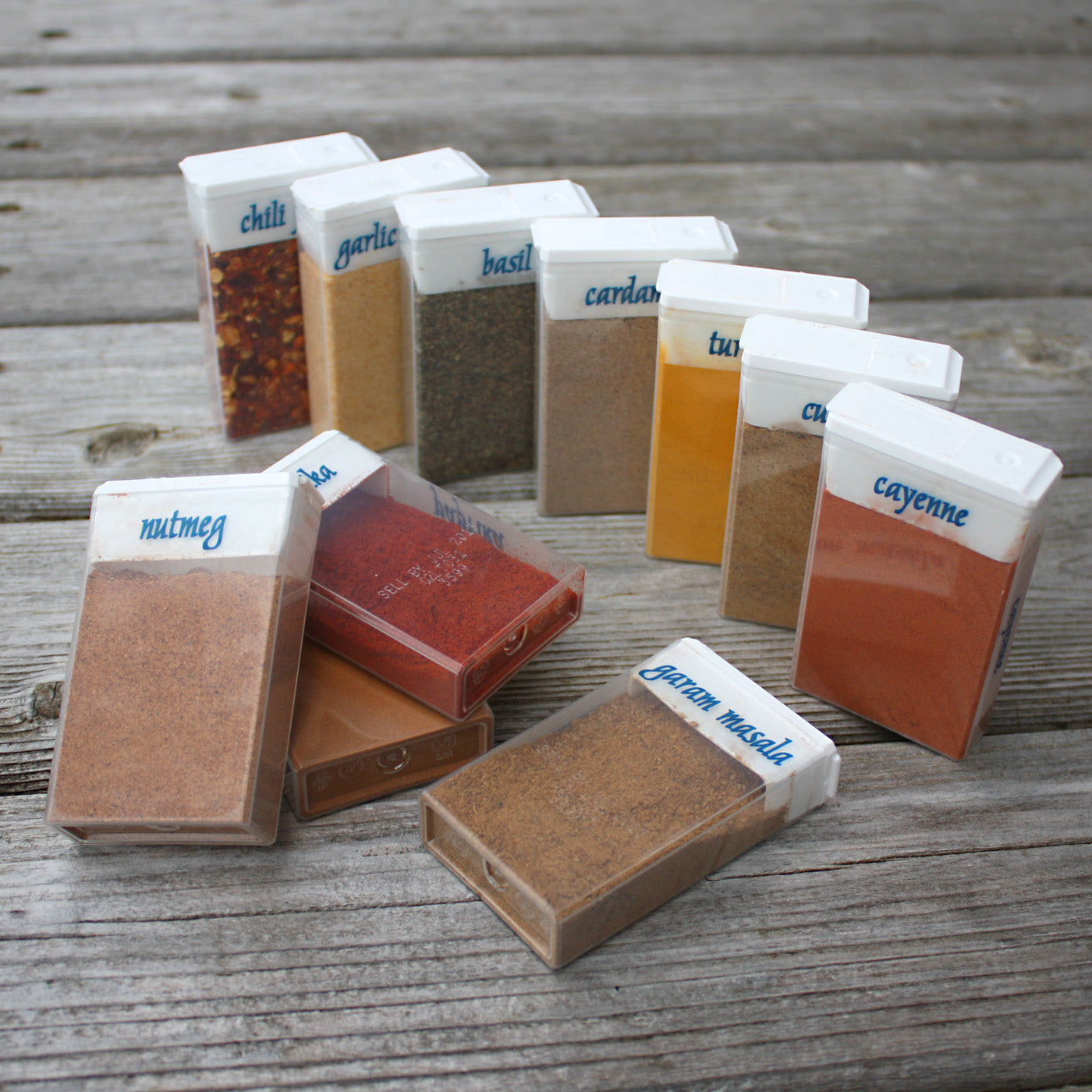 When we go camping in the summer, we like to cook and eat well.  For us, this means being sure that we have all of the spices and seasonings that we would be using if we were at home.  Space is always an issue though, so we try to use compact and easily packable containers for everything.  It occurred to me one day that this...
could easily be turned into this...
I love repurposing containers and the TicTac boxes are perfect for spices when you're on the go.  For us, this usually means camping, but this would also be a great solution for folks who stay in vacation condos with kitchens or motor homes and travel trailers.  So, save 'em if ya got 'em!
You may want to read my Family Camping Essentials List.
---
14 comments
---
---