The Hand Lotion You Hide from Your Friends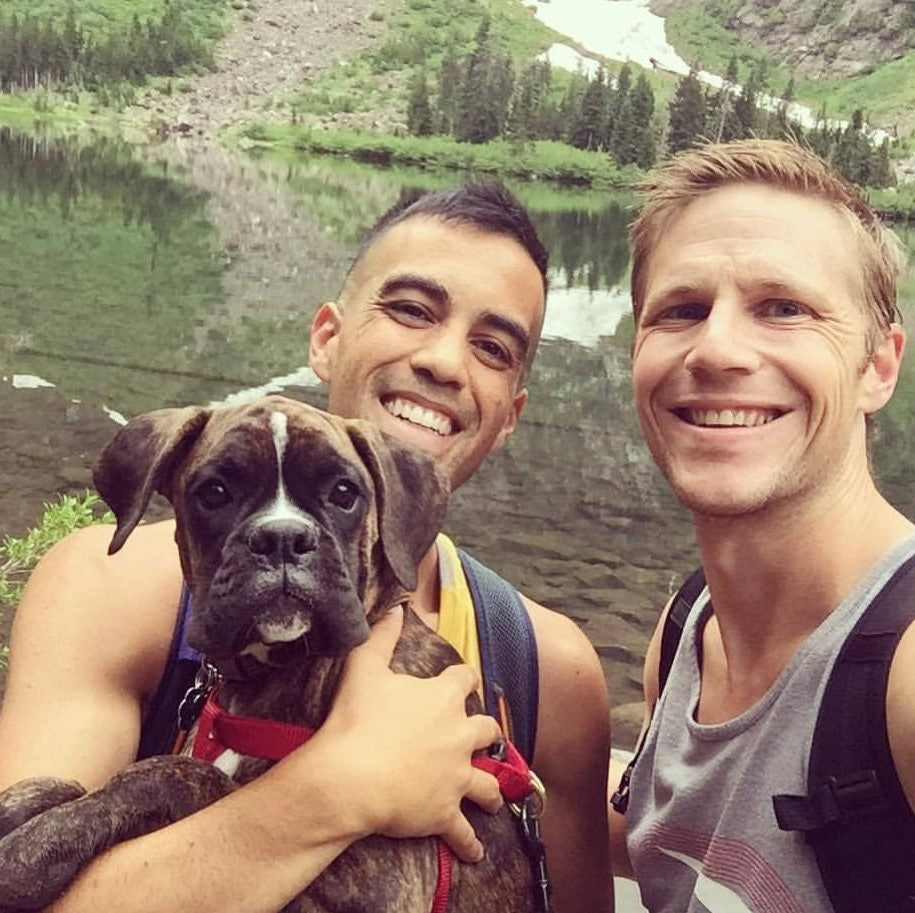 First time users of our Happy Hands lotion bars, Derek and Greg share their feedback.
"Oh my gosh, I love the lotions," says Derek, who explains that the puck-sized hand lotion bars are so convenient to travel with, especially on camping trips.  "You can just toss them in your backpack, and they don't spill out or ooze! They are hearty, so they are perfect for travel."
Derek reached into his backpack on a recent camping trip and pulled out his herbal lemon lotion bar while sitting around the campfire to soothe his sun-soaked skin. Minutes later, he noticed his balm had managed to circle the campfire into the hands of his sister, who exclaimed, when their eyes met,  "Oh my Gosh, I'm gonna get this!"
Unlike most liquid lotions, our solid lotion bars don't include water or chemical preservatives. These concentrated bars add intense moisture to dry and irritated skin, with no artificial or synthetic ingredients. They sooth chapped, dry, cracked skin, using pure ingredients that come from nature. Use them on your hands, legs, elbows, or wherever your skin needs some extra TLC.  And because they're solid, they won't accidentally spill like a liquid lotion might. They're a perfect skin soother whether you're home, or on the go, like camping!
Be the campfire hero and pick up your supply of conveniently packaged, no-spill, moisturizing Happy Hands Lotion Bars at the Seattle Sundries online store. We offer up to 7 different types of lotion bars to satiate your skin from unscented to orange spice.
Disclaimer: Buyer beware of other "happy hands" in the vicinity of your lotion bars.  When you purchase our lotion bars, you may need to get some extras in case your friends, family or anyone else nearby discovers how great they are. They may "borrow" them for their own. For these pesky happy hands, you may need to give them the gift of the lotion bar to protect your own! Fortunately for everyone, we offer a Happy Hands lotion bar gift set!
---