Head, Heart, Hands & Health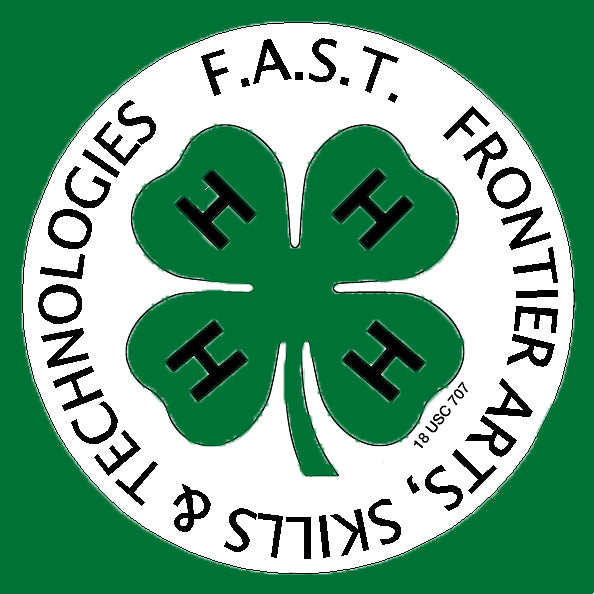 My father participated in 4-H throughout his school years, traveling to state and national fairs to show projects that he'd done on electricity and forestry. I have another friend who participated in 4-H all the way through college and actually did an exchange to South America when she was just out of high school.
We started a new 4-H club three years ago when my kids entered elementary school. We call our club 4-H F.A.S.T. (Frontier Arts, Skills & Technologies). We don't specialize in any one topic, we sample. So far we've tried gardening, woodworking, sewing, baking, the science of sound and hearing; and small business. We also take a camping trip to Idaho each summer. This year we built a survival shelter, learned how to make butter, planted 150 willow trees to help reclaim a creek bed from overgrazing and erosion, fished, swam, cooked and learned how to build a proper campfire. It was great!
Having grown up on a ranch in a family that knew how to 'do stuff', I think that it's terribly important for my kids...all kids, city kids in particular, to be more in touch with the land and have the knowledge and the confidence to do things for themselves. They should know how to grow food, how to care for animals, how to fix machines, how to cook, sew and most importantly... how to ask questions, learn through trial and error and go through the critical thinking process it takes to master a new skill.
Support 4-H... join a club, be an "expert" who teaches a lesson, give money, give time, or start your own club. You won't regret it.
---