Soaps for Every Personality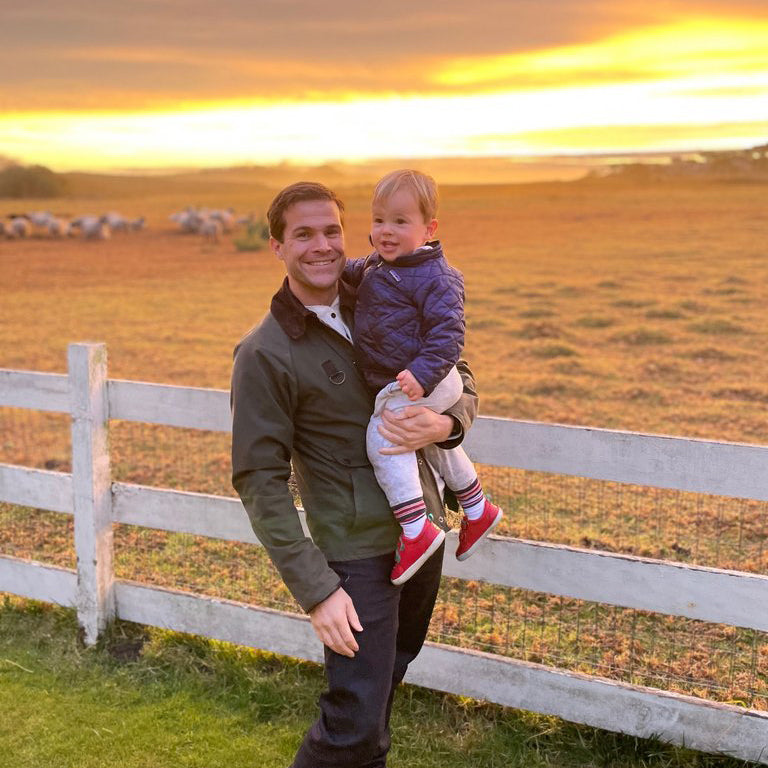 Soaps for Every Personality
Here in the shady Northwest we like to think of Sasquatch as our own friendly, rather illusive, mascot. And if he were looking for a soap for his Saturday bath, we're sure he'd give our soap two enthusiastic "big thumbs" up. Its fresh, woodsy scent would remind him of our lush Pacific Northwest forests, no matter where he might be.
That might be why many of our soap enthusiasts, like Peter, can relate. Our Sasquatch soap brings out their inner Sasquatch spirit, wherever they may be roaming around the globe. We recently had the privilege to virtually "Talk Soap" with Peter, who shared his fondness for our Sasquatch soap, as well as how our soaps seem to match the personality of the person using them.
Tried and True
Peter, who now lives in Northern California, discovered our soaps by accident, and he's never gone back to any other soaps since. Now, six years later, he and his wife are hooked on our soaps, and he now orders them in bulk!
 "I pick one and I stick with it, so I  really like Sasquatch, but she likes a variety so she kind of does a new kind every month," says Peter. "So that's been fun, and also the refills are pretty reasonable in terms of price," he adds.
Different Soaps for Different Folks
So, Peter, what's your connection to Sasquatch? "I'm not a native of the Northwest. I grew up in New York City, so I guess I would not say I'm an authority on all things Northwest," says Peter. "Nevertheless, it does seem to have a woodsy, overall kind of authentic, natural feel to it, which I'm not sure if you can say it's unique to the northwest, but it's consistent with this kind of outdoor vibe."
According to Peter, his wife prefers "Bees' Knees" ,"Slippery Slope" and "Sunrise", which he says matches per personality. "She is an early riser. She's one that values exercise," he says. "She gets out the door, wakes up kind of ready to go, where I am not like that," Peter explains.
You're more like Sasquatch? "Yeah, I like it a bit more shady, a little bit more gloomy," laughs Peter.
 So, you're a go out at dusk person? "Yeah."
You go out at dusk and build fires. "Secure campfires," Peter quickly clarifies.
Ok, so tell us what you like about the scent? "I do like the overall scent of the woodsiness that kind of goes with my own personality in terms of what I enjoy,  like getting outdoors, or going for hikes," says Peter. "It meshes well with who I am. So anything that can help me accentuate that in a way that's personal, and not necessarily mass produced for everybody, is kind of nice."
Good Enough to Eat?
Apparently Peter isn't the only one in his household whose inner Sasquatch gets released from our soaps. "My toddler has eaten some," Peter mentions. "It smelled good enough that he did try and eat it." 
Did he have a funny face?  "Yeah, he wasn't pleased, nor was I," says Peter. "It was definitely a daddy fail lesson learned all around."
Well, at least it wasn't Dial soap, that could have been poisonous. At least you knew the soap was all-natural. "True, that actually crossed my mind!"
Whether you're a seize the day type, or more of a sunset woods stroller, we've got a soap to match your personality. In fact, we have 19 different soaps to match your style!
---