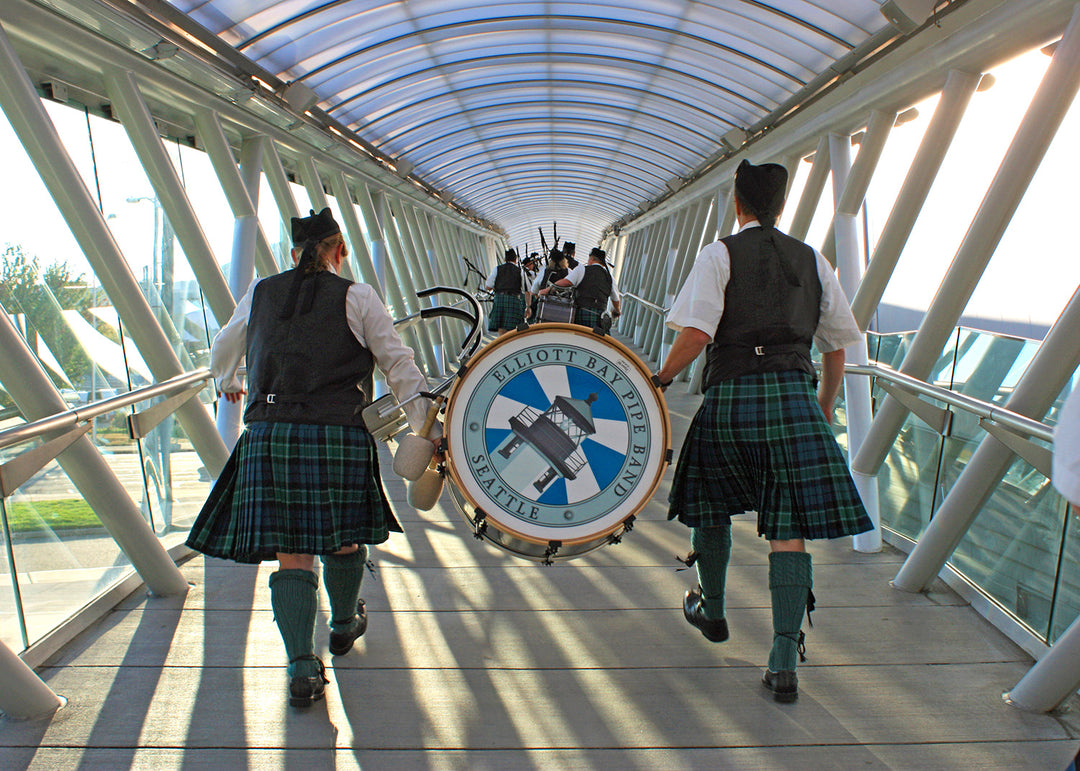 Welcome to Seattle Sundries, your down-to-earth source for authentic, no-nonsense products. Today, we want to share the story of Highland Fling Soap with our readers who have a love for oatmeal honey handcrafted soaps or an appreciation for all things...
Continue reading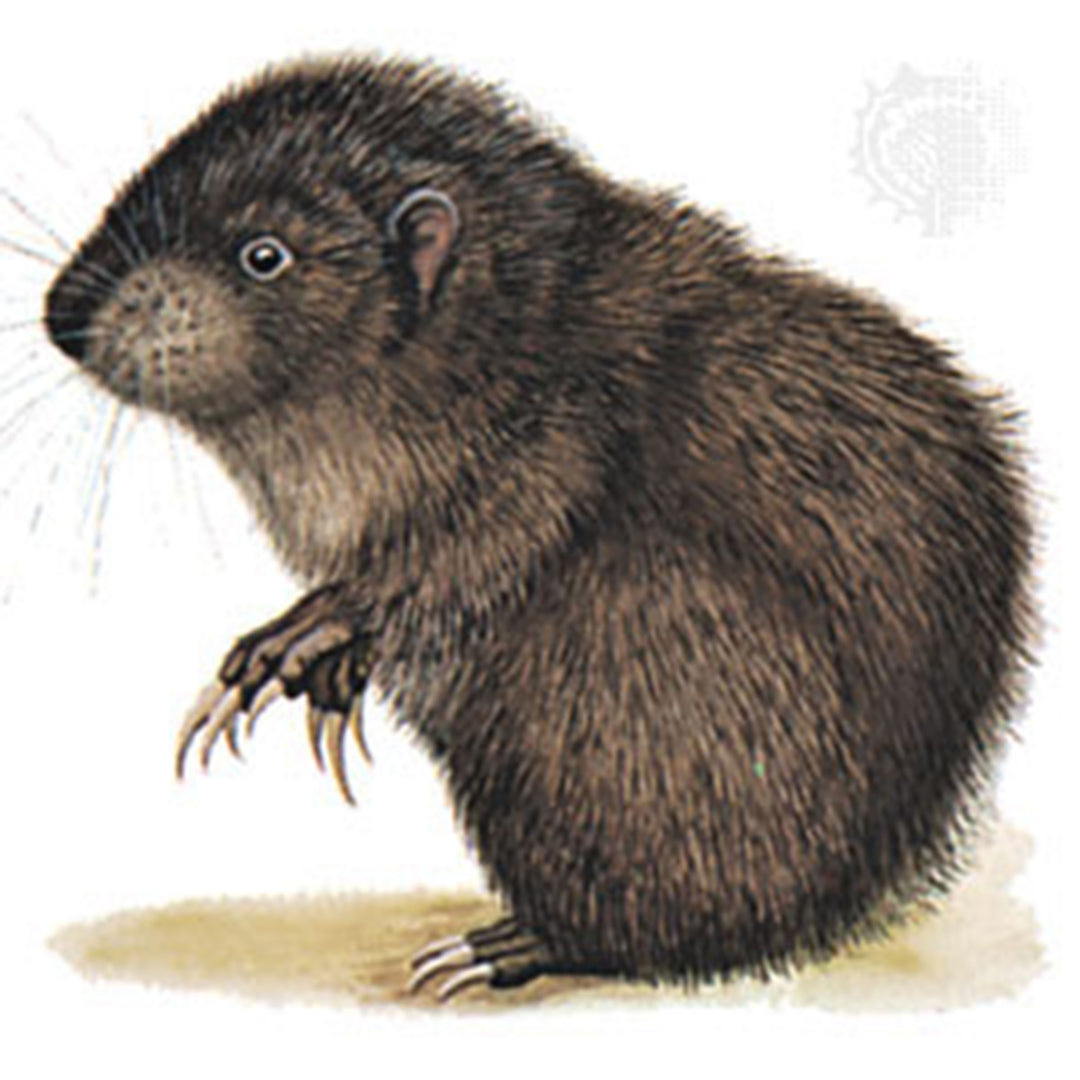 I have a long-standing war with a Mountain Beaver that has taken up residence in the bushes near my yard. His scientific name is Aplodontia rufa, but let's just call him "Butt Head." You may have never heard of a Mountain Beaver....
Continue reading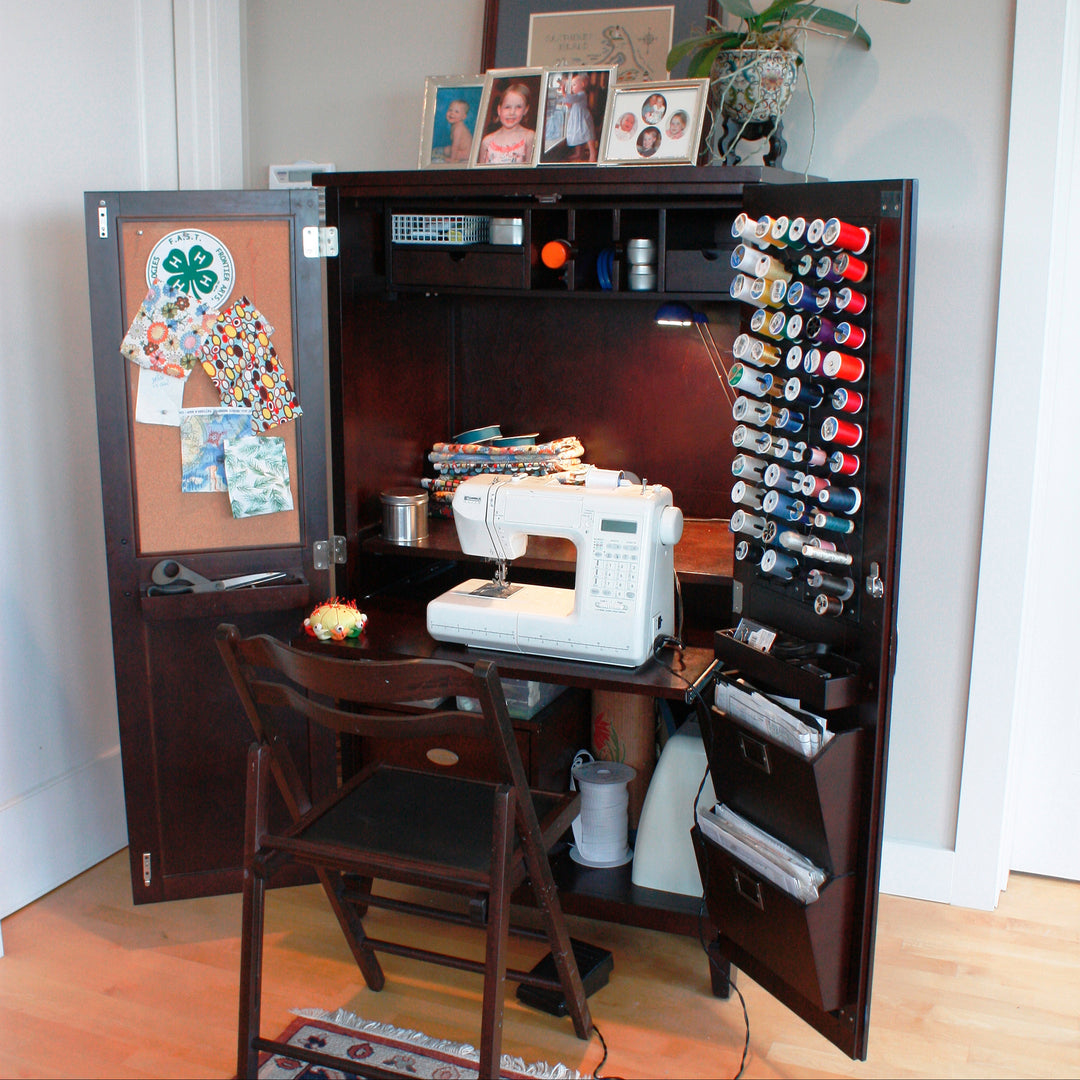 January is the month to get organized and I'm an organizing freak. Seriously. I love Storables, The Container Store, Daiso...any place that has a plethora of bins, baskets and containers. After I've gotten a room or an area organized I...
Continue reading