Hockey Soap: A Locally Crafted Solution for a Fragrant Sport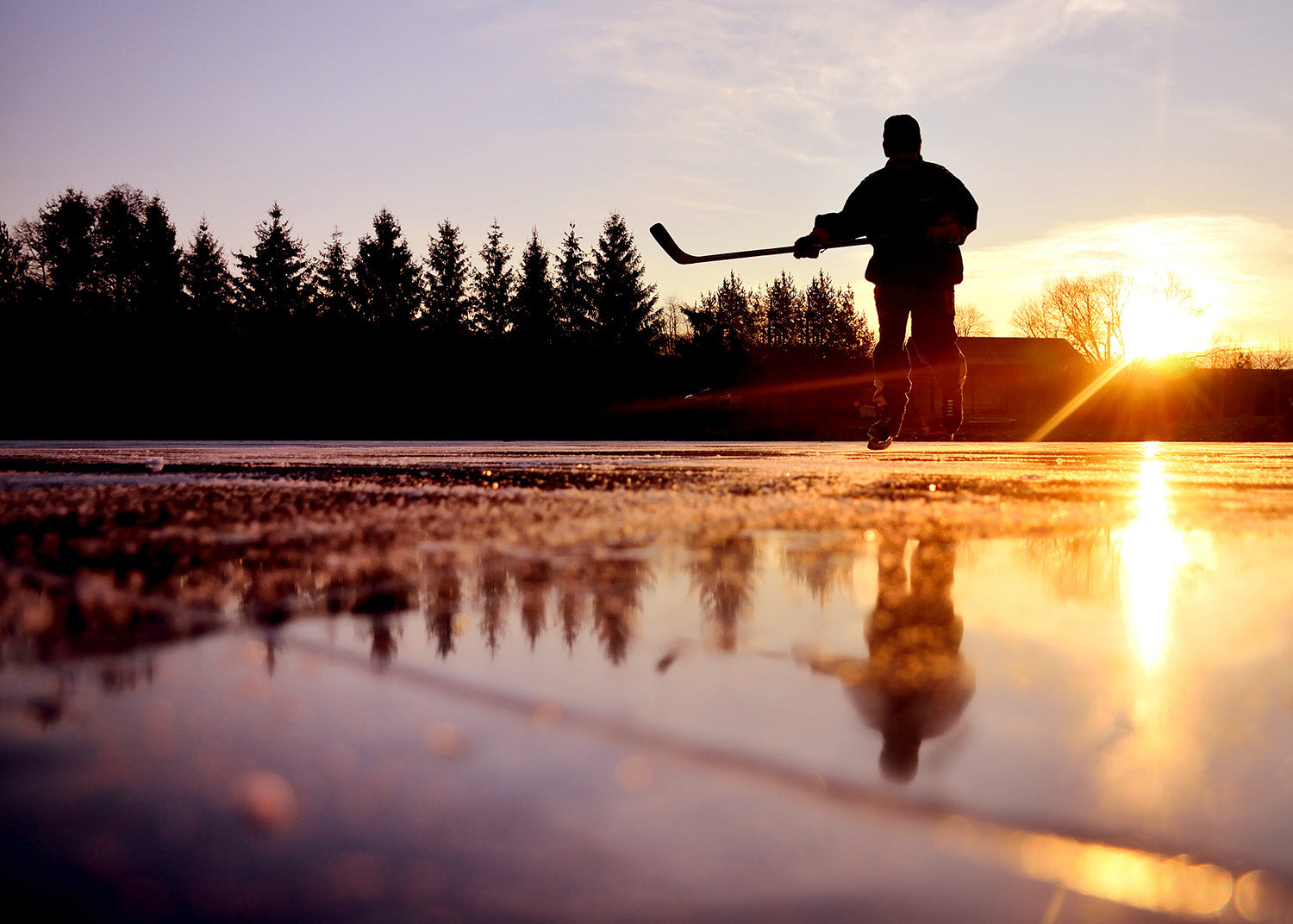 Hey, fellow PNW hockey lovers! Winter sports are something of a staple in our region, and growing up in North Idaho, skiing and ice-skating were my go-to activities. Hockey, on the other hand, wasn't as accessible. My introduction to the game, albeit limited, was through impromptu games on frozen lakes, with makeshift air freshener pucks.
The real deep-dive into hockey came unexpectedly - through my son. Thanks to a Canadian friend, my boy discovered hockey and adopted it wholeheartedly, leaving me on the sidelines, observing a journey filled with slick skills, tactful strategies, and a whole lot of thrill. Next, my daughter started playing. And now...Seattle has the Kraken! We are all-in on hockey.
But there's a flip-side to the adrenaline rush - hockey stinks. Literally. Imagine the intense aroma of a locker room post a high-stakes match; that's the smell I'm talking about. It was then that a creative idea dropped in - why not conjure up a hockey-themed soap, one that resonates with the spirit of this electrifying sport and yet combats the smell?
So, in 2013 we introduced Slap Shot Soap, crafted with care right here in Seattle. It combines the dark hue of activated charcoal, making the round bar look just like a real puck, and infuses it with refreshing scents of spearmint and tea tree essential oils.

At Seattle Sundries, our goal is to create handcrafted products that blend quality and genuine personality with a Pacific Northwest vibe. By using high-quality, natural ingredients, our Hockey Soap embodies that commitment - a perfect blend of thoughtful craftsmanship.

Why not celebrate our shared love for the Pacific Northwest, and the sports it nurtures, with a soap designed for hockey enthusiasts and players alike? Check it out, and feel free to share your thoughts below!
---