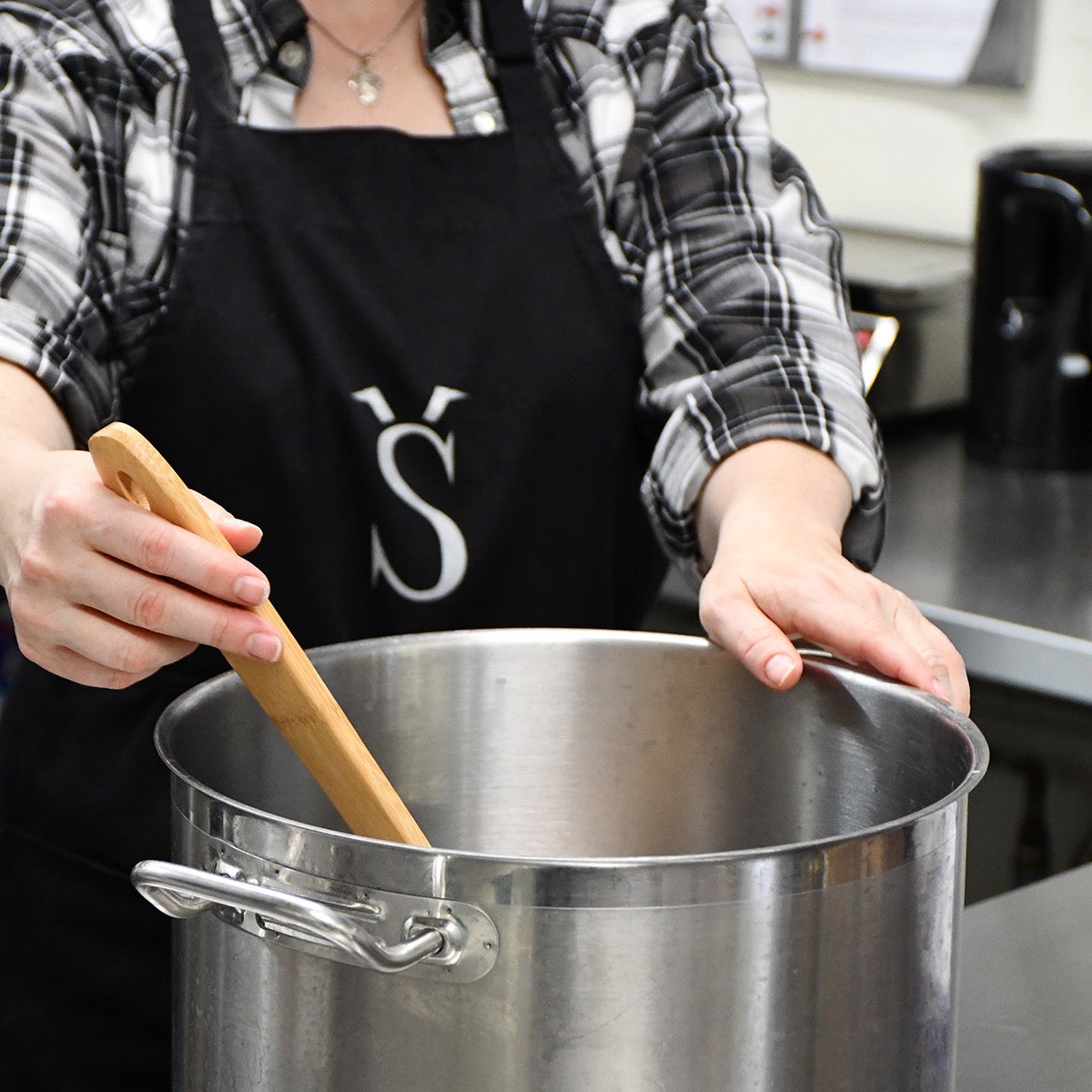 Me, part deux…
When we first moved to Seattle, I started waiting tables at an Indian restaurant and going to school for my master's degree in teaching. My future mister tried a couple different career paths, eventually settling into a financial field. We lived in the Fremont neighborhood "the center of the universe" and got a puppy named Molly. 
I finished graduate school and quickly got an ESL teaching job. I was frequently mistaken for a middle school student in the halls at school. I'm about the same size as most of the students, and apparently I looked pretty young (I hated getting carded then…now it makes my day). I loved my job and the young immigrants that I got to work with. They were (still are, in fact) interesting, industrious and engaging. I often feel a pull back to the classroom that I may follow at some point, or maybe I'll just travel the world to visit the places they all came from.
But I was busy. We had one, then two, then three little chunky-cheeked babies. I gardened, made soap, sewed slip covers, made baby food and changed diapers. I decorated one house, then another. We finally landed in a part of Seattle that we just love: Ballard. It reminds me in some ways of the small town where I grew up, but is still very much a part of the city. I also like that it has the only Nordic Heritage Museum in the United States. My son's soccer team chant a few years ago was "Lutefisk, lutefisk, lefse, lefse! We're the Ballard Vikings! Ya, Ya Betcha!" Priceless.
My older kids have started school and we now spend lots of time in 4-H, music lessons, hockey and soccer. I am one of the founding members of Elliott Bay Pipe Band and do my best not to embarrass my banditos. It helps that I have 28 years of piping experience to fall back on. I try to grow lots of berries and vegetables, sew things, and learn something new whenever I can. I try to be faithful and mindful of the earth and the trees and the creatures around us, like my parents always have been. I try to be careful about what we consume and what we throw away. I try to do, more than I talk. I also try to stretch a penny as far as it will go (Granny Gretha) and wash out our Ziplock bags many times before they get thrown away (Grandma Evie). Stewardship takes many forms.
So that's me, for now. I have big plans for the future. I have not gone back to teaching or learned how to knit yet, because I am budgeting my time in the event that I become the overlord of a vast soapmaking empire. We'll see what happens.
---
1 comment
---
---